New Royal Enfield Himalayan with Euro 5
New in 2021: Euro 5, Navi, switch-off ABS, three new colours
Royal Enfield has announced the launch of the new Euro 5 Himalayan in Europe and the UK. This will be available in three new colours in the new season, with a number of additional model upgrades starting at 4,970 euros.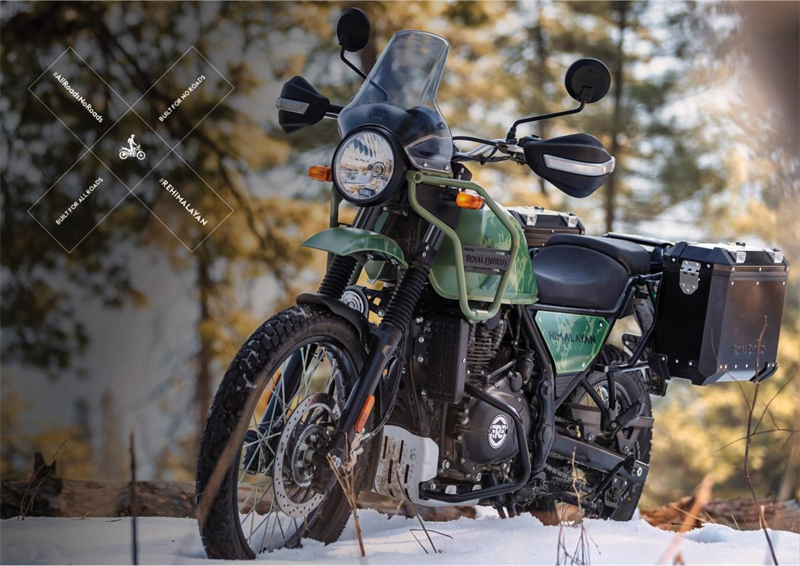 The new Euro 5 Himalayan will also have the Royal Enfield TbT (turn-by-turn navigation system), which displays real-time directions based on the Google Maps platform after pairing with the driver's smartphone via the Royal Enfield app. The Euro 5 model also features a switch-off ABS on the rear wheel, which offers each rider additional options depending on requirements and preferences. Switching off the ABS allows the rear wheel to be blocked so that the driver can drift off-road.
In addition, there is now also a warning flashing system. All Euro 5 Himalayan have 3 years warranty and roadside assistance.

Commenting on the new model variants and the history of the Himalayans, Vinod K. Dasari, CEO of Royal Enfield, commented:"In the short span of only 5 years, the Royal Enfield Himalayan has paved the way for a new category within the travel enduros and successfully established itself as a truly global motorcycle. In most diverse regions of the world, it is one of Royal Enfield's most sought-after models."
New colours of the RE Himalayan 2021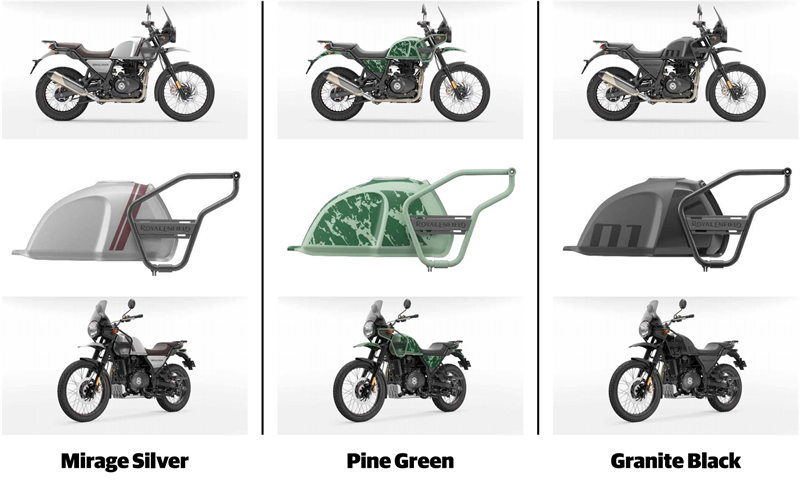 The Euro 5 model features an improved seat cushion so riders can sit on the bike longer and more comfortably, and the redesigned windshield better derives the wind. The rack now has an additional plate to ensure safe attachment of any kind of luggage. In addition, the height of the carrier has been reduced, making it easier for the rider to climb on to the motorcycle. With the new, sleek and ergonomic front protection, there is less damage to the rider's legs and the entire setup for tours is improved.
Prices of the new Royal Enfield Himalayan
Monochrome (Granite Black & Gravel Grey):
€4,970
Pine Green, Mirage Silver, Rock Red & Lake Blue:
€5,170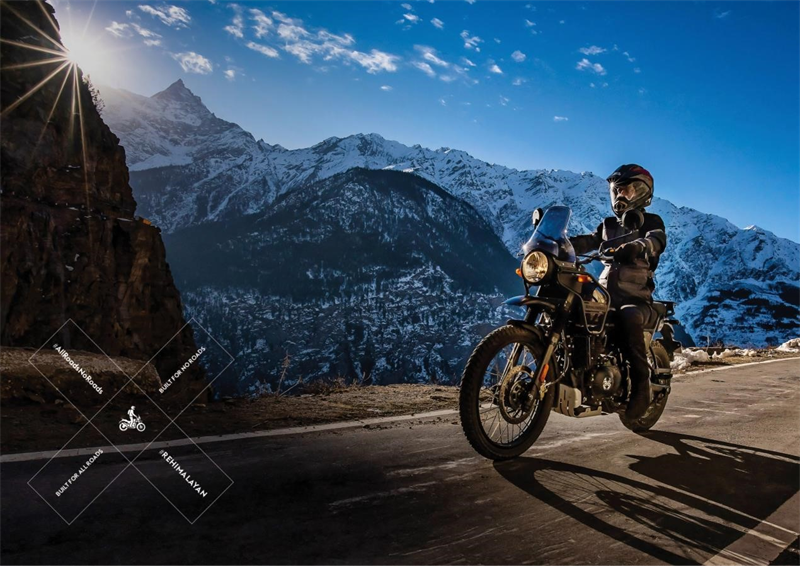 Technical data