New: KTM 890 Adventure
Pushed back: Now there is also the basic version of the KTM 890 Adventure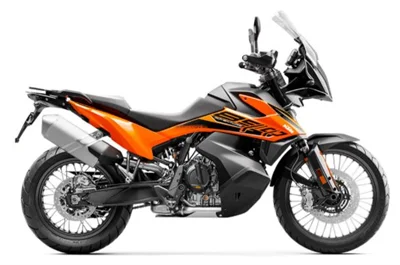 Secretly, quietly and quietly, KTM has expanded the 890 Adventure series with the basic model. In addition to the R and the Rally, there is now also the basic variant called "KTM 890 Adventure".



There were already two 890 adventures:
the KTM 890 Adventure R and the R Rally
. Both machines, with their long spring paths and seat heights, are more of a thing for real endurists. But what about those who are looking for a travel enduro for longer tours, but are more likely to travel on roads than on boulders? For these drivers, KTM has now expanded its 890 Adventure series by just these 890 Adventure without R.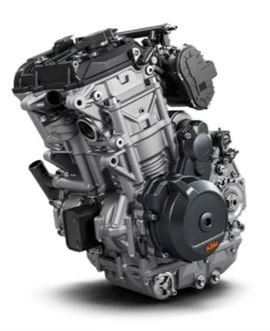 The engine is identical for all three 890 adventures: it is a four-stroke twin with 889 cc, 105 hp and 100 Nm of torque. The differences are more likely to be found in the chassis. The seat height of the basic model drops to a moderate 850 mm. The windshield is also larger than the R models. Standard equipment includes the 5 inch TFT cockpit, ABS, LED light, smartphone connectivity and traction control. Optionally available are quickshifters, heated bench, heating handles and the software for the cruise control.
As with the 790 Adventure, there are now three 890 Adventure models. The 790 Adventure, R and R Rally are still available, but soon the 790s will retire and will be replaced by the stronger 890. KTM has not yet announced prices for the new 890 Adventure basic model. We expect a price of approx. 13,000 euros for the 890 Adventure and 14,000 Euros for the 890 Adventure R. The 890 Adventure is available in black and, of course, orange.