No joke: Motorists should be allowed to drive 125s without an additional test !!!
Transport Minister Scheuer thinks that motorcycling without training should be possible.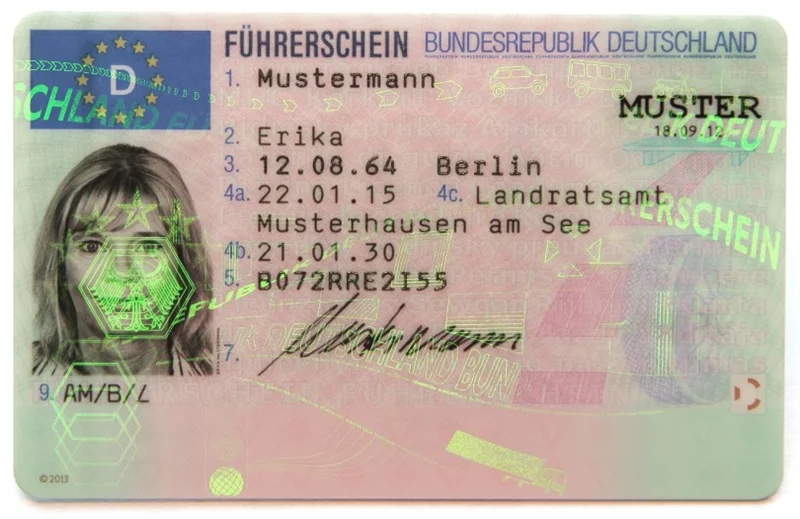 The federal government apparently wants to bring forward a law that allows any holder of a Class B driver's license to drive motorcycles up to 15 hp without additional testing. Only a few practice hours have to be completed for this purpose, but neither a theoretical examination nor a normal practical training should be necessary in order to make traffic unsafe with a 125 machine up to a maximum of 15 hp. Until now, this required a category A1 driving licence.
Great idea, Mr Scheuer! Accident and traffic experts slap their hands in front of their faces in horror and warn of an increase in the number of fatalities and injuries caused by improper driving. It is not known why the Transport Minister wants to relax the permit decree in this way. The background could be future sharing providers of two-wheelers, who would of course welcome the change in the law.
In Austria, a similar scheme has already been implemented. According to the Federal Highway Administration (Bast), the result is a clearly noticeable deterioration in road safety. According to Bast, in addition to young people, the group of people between the ages of 45 and 55 is a major danger. Without classical driving training, these people are unlikely to mutate into fun bicyclists and become a real risk to themselves and other road users.
The experts and accident researchers see Minister Scheuer's move as a renewed attempt to meet the increased mobility requirements in society without taking sufficient account of safety aspects. In any case, the planned law does not do justice to the Federal Government's goal of reducing the number of road deaths.
Motorradtest.de says: "Horny, put on it and drive off. Please go apart, I can't ride a motorcycle properly, but I don't care! Finally, I may now, ask Mr Scheuer - place there!"