Yamaha Driving Licence Grant
- Save €500 for the models: Tracer 700, MT-07 and XSR700!
Young Star Promotion: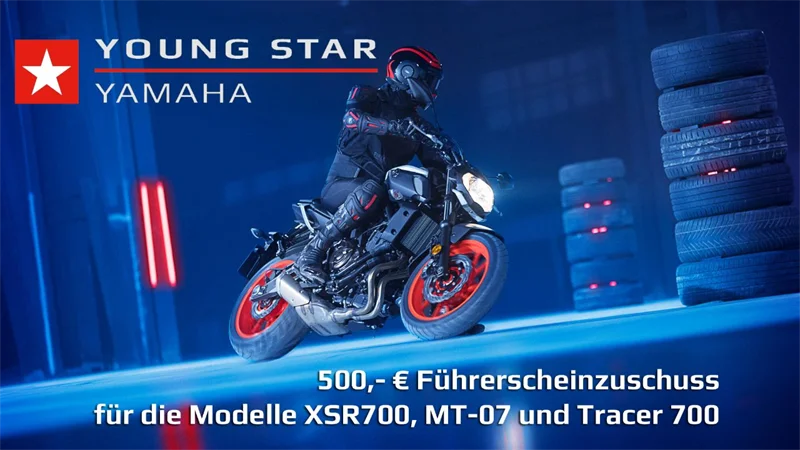 Photo: YAMAHA
Yamaha now grants a €500 licence grant for new purchases of a Tracer 700 (all years of construction) or MT-07 (all years of construction) or XSR700 (all years of construction – including XTribute).
*The promotion is valid from now on and ends on 30.09.2020. Prerequisite: The driver's license of class A2 or A was issued in the last six months, but at the earliest on 01.07.2019 and a proof is available. The promotion requires a first registration of the vehicle until 30.09.2020. No cumulation with other discounts / promotions possible!

You can already find a test report about the MT-07 and the XSR 700 here with us.
The tracer 700 test is due to motorradtest.de in the next few days ;-)!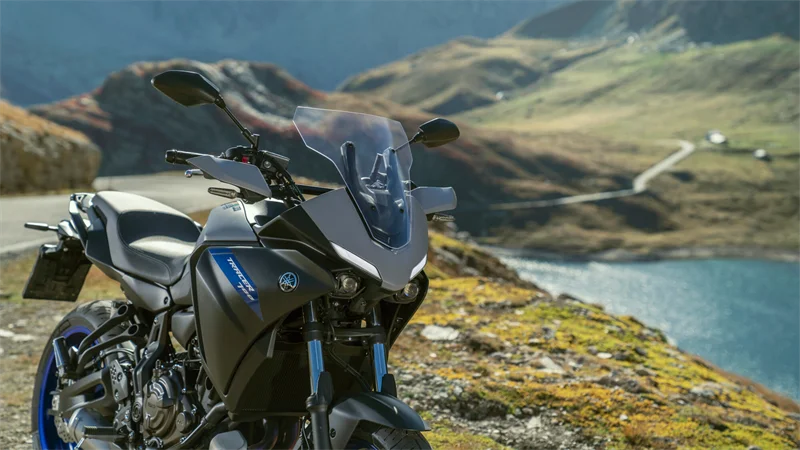 Photo: YAMAHA