Water cooler protection »EXTREME»
Wunderlich introduces new protection components for the BMW F 900 R and XR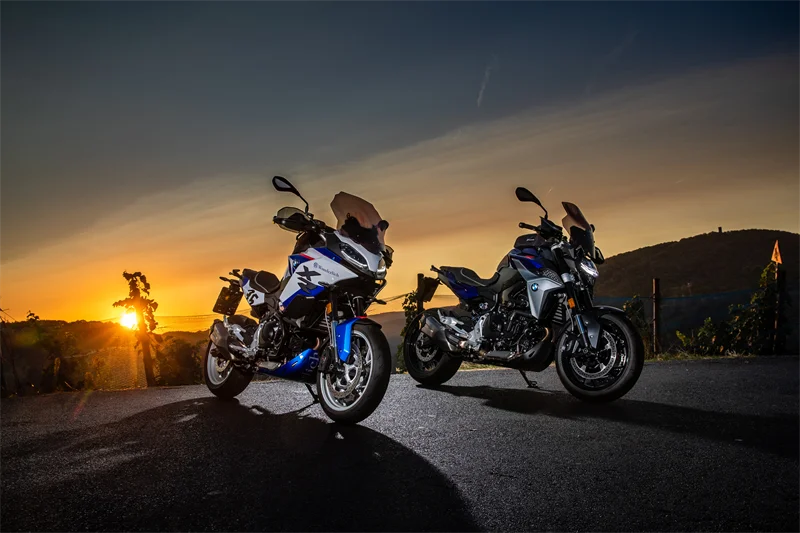 Photos: Wonderful
What applies to the BMW F 900 R also applies to its adventurous sister, the XR: For optimum air flow, the water cooler is optimally arranged in the air flow of the wind. However, due to its installation position, it is exposed to rockfall and insects unprotected. There is a risk of damage, in the worst case even leaks due to rockfall or foreign bodies. In addition, there are impurities of the fine-grained radiator network. With a damaged cooler, it is no longer possible to continue driving and contaminants reduce cooling performance.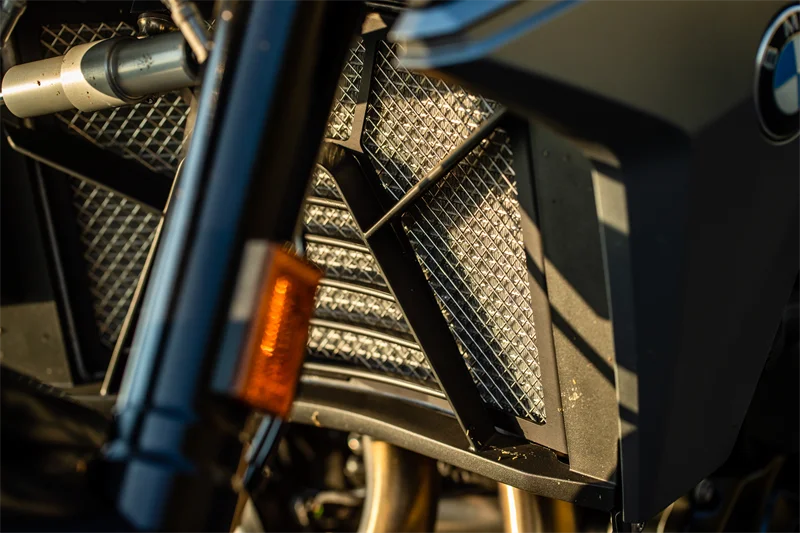 For the two F-models R and XR, the experienced BMW accessory specialists from Ringen now offer a convincing tailor-made, model-specific solution for the reliable protection of the water coolers. Wunderlich combines a stainless steel grille with an aluminium frame. Both high-quality and precisely manufactured and finished.
The fact that the design is functional and integrated can be assumed at Wunderlich. Just like the fit accuracy. Production and assembly take place in Germany. The attachment to the motorcycle itself is easy to do, the necessary material is included.
Wunderlich provides a 5-year warranty on the water cooler protection »EXTREME" of the BMW F 900 R and XR. Their price is identical and is 136.37 € incl. VAT.