Series: Legendary Motorcycles. Episode 4: Honda CB 750 Four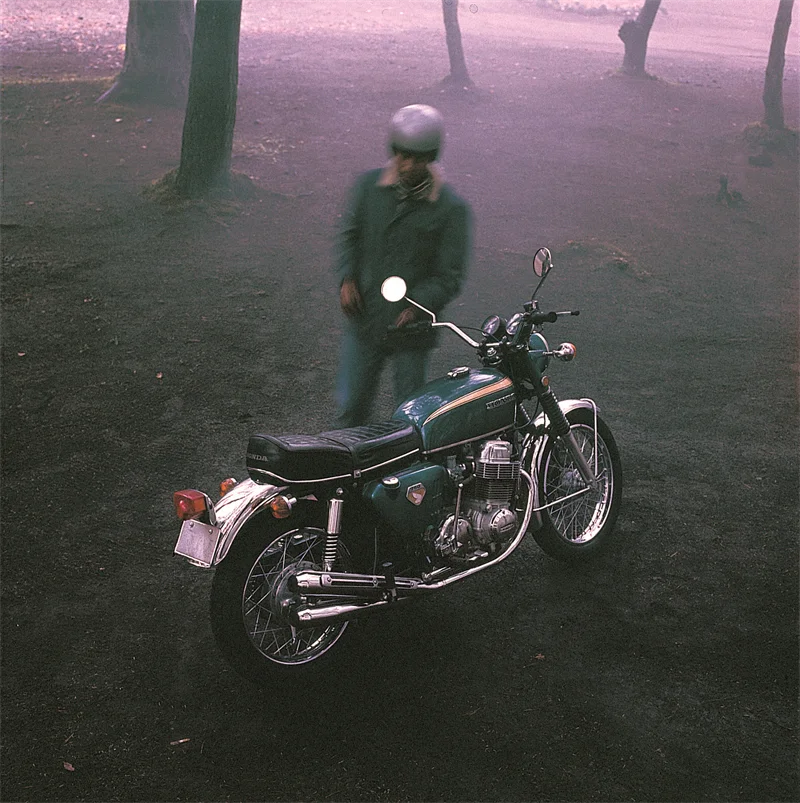 Photo: Honda
In this series we present legendary motorcycles at irregular intervals. In episode 4 we deal with the legendary Honda CB 750 Four, the mother of all superbikes.

Yes, it's been 50 years. The first large-scale superbike on the market for half a century, the legendary Honda CB 750 Four, has been on the market. With its four-cylinder in-line engine and then a fabulous 67 hp, it defined a new lust for the motorcycle, which made the other manufacturers look like it at a stroke. Their products did not achieve the optics or the driving performance of the 200 km/h fast "Four".
Honda wanted to benefit from its sporting successes with the motorcycle. In 1966 there was virtually no competitor on the racetrack: this year Honda won the Motorcycle Constructors' World Championship in all displacement classes (50/125/250/350/500 cm3) and desperately needed new goals. So how about a motorcycle that was fast, safe and comfortable?
One can probably not imagine today the shock that passed through the motorcycle world on October 25, 1968 - when Honda presented the CB 750 to the public in Tokyo. The project seemed too daring, too much distance to the rest of the motorcycle world. Critics predicted severe technical defects due to the extreme performance of the engine, they should be wrong.
One thing was true, however: the chassis was inferior to performance and had weaknesses. You didn't like driving fast for a really long time with the 750. Various manufacturers developed chassis kits, while others, such as the legendary tuner Fritz Egli from Switzerland, offered complete frames.
German customers had to wait until the end of 1969 for their CB 750, whereas the USA was preferred. Honda gave its potential customer plenty of time to buy, as the CB 750 Four was built with several model maintenance for nearly a decade. The Honda thus became a great flagship and defined early what still distinguishes the manufacturer today: Despite all the technology and performance, Honda's motorcycles are always suitable for everyday use.
Only one thing is not the legend: the first Superbike with cross-installed in-line four-cylinder. This title is due to the legendary "Mammut" by Friedel Münch from 1966. But of these motorcycles with NSU car engines, only 478 were produced - Honda made more than half a million.