Honda Model Year 2020
- Overview of prices and colours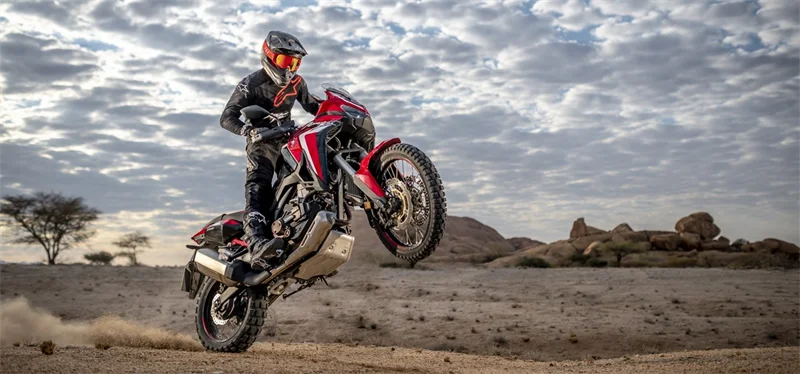 Photo: Honda
With a total of 39 different motorcycles and eight scooter models, Honda will compete in the 2020 season.
With this model range, there is really something for every two-wheeler – the range of Honda motorcycle models for 2020 ranges from the supertouring icon Gold Wing to the popular Neo Sports Café bikes like the CB1000R to crowd favourites like the eternally young compact motorcycle Monkey. Especially in focus: the brand new super sports car CBR1000RR-R Fireblade with its uncompromising design for performance and the equally new adventure bike CRF1100L Africa Twin.
Honda has also made up for the scooters: the bestsellers SH125 and SH150 have been completely redesigned, which can now score with noticeably improved driving performance, an increase in comfort and a state-of-the-art technology package.
In the coming weeks, most of the current models will also be available from the Japanese brand's dealers. If you want to see your dream bike directly on site, you will find the nearest Honda dealer with just a few clicks via the online search on the Internet:
https://www.honda.de/motorcycles/dealer-search.html

Honda Motorcycles and Scooters 2020 Overview Table Colors and Prices
(from 01.01.2020)
+DCT (Dual Clutch Technology)
* recommended retail price ex works of Honda Germany