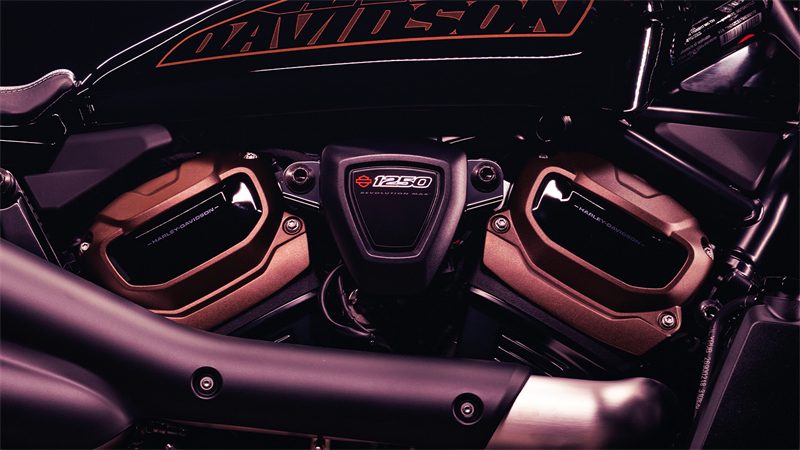 Photo: Harley Davidson
Interested parties register now for the virtual product launch
After the Pan America 1250 with its new "Revolution Max" engine is available at Harley-Davidson dealer bases around the globe, Harley-Davidson is now announcing the presentation of another new model in the middle of the motorcycle season under the motto "From Evolution to Revolution". The virtual launch will take place on July 13 at 5 pm.
"Following the successful launch of our first adventure touring motorcycle, the Pan America, we look forward to introducing another all-new bike built on the 'Revolution Max' platform that represents a successful synthesis of Harley-Davidson technology, performance and style," said Jochen Zeitz, Chairman, President and Chief Executive Officer of Harley-Davidson.
The online event offers first insights into the details of the new model and includes presentations from Harley-Davidson executives, product experts and those passionate bikers who have developed this new, powerful machine. The motorcycle is expected to be available at Harley-Davidson dealerships in 2021.
If you want to be part of the event "From Evolution to Revolution", simply register under www.H-D.com/JulyReveal.