Better riding a motorcycle
Motorcycle Driving Safety Training 2020
Good news for millions of motorcyclists and scooter riders: it can be trained again! Due to the current overall situation, the training possibilities for scooters and motorcyclists were also exposed for a while. But now we are moving on with appropriate hygiene concepts in many places. The Institute for Bicycle Safety (ifz) shows you how to easily find your next safety training.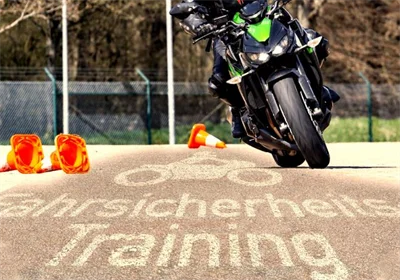 Photo: ifz
Also and especially in times of the pandemic, the need for beloved and important habits is great, and so many motorcyclists will be pleased that numerous providers of motorcycle training have also started to operate again. In the lives of many motorcyclists, participation in a driving safety training is a constant, a fixed point in the annual calendar. Together with its cooperation partners, the ADAC and the German Road Safety Council (DVR), ifz offers a free service that educates about motorcycle training and helps to find the right training for everyone: the training online portal.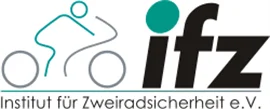 A constantly updated database forms the basis for the training online portal with continuously new training dates of various kinds. Here, every motorcyclist and scooter rider can search for his desired training at the desired location at the desired time. The search mask for the trainings offered throughout Germany can be reached via www.ifz.de.





Find the right training in your area quickly and conveniently! The providers will be happy to answer your questions about hygiene and safety concepts, because they are well prepared to accompany you safely through the training day even in Corona times, of course without compromising on driving pleasure or during the exercises.
What is also important for your wallet when looking for motorcycle training, andri Lang from ifz reveals: "Many participants do not know that their professional association reimburses them for the most part or even in full." An overview of the various grants of the BGs can also be found on the training portal. "To have your own security paid for sounds unbelievable, but it is like that!" enthuses Lang about the BGs' services to the safety of their members.
Then there is hardly anything left in the way of the fun, and under the competent guidance of the instructors it can (finally) start again!