Water march!
- Wonderful sports backpack "MOVE" with drinking system!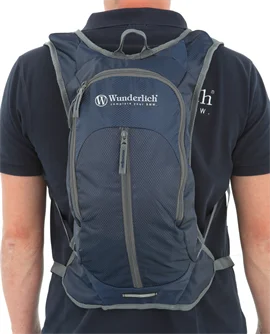 Photos: Wonderful
Especially in summer heat, it is necessary to prevent the physical lack of fluids on the way and to take care to drink sufficiently. In the absence of fluid, the blood becomes "thicker" and flows more slowly. This includes the supply of acid and nutrients to the body, with the result that massive physical impairments can occur: circulatory problems or states of confusion are among them. Both phenomena can have an absolutely critical effect, especially when riding a motorcycle, and have dire consequences, because they are almost unnoticed and creeping for the driver without warning.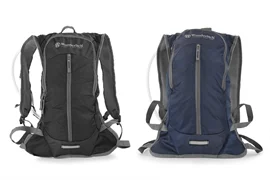 Wunderlich has equipped his sports backpack »MOVE" with a comfortable drinking system that allows you to drink regularly while driving. Without stopping, without wasting time and without any handling, you can reliably counteract dehydration.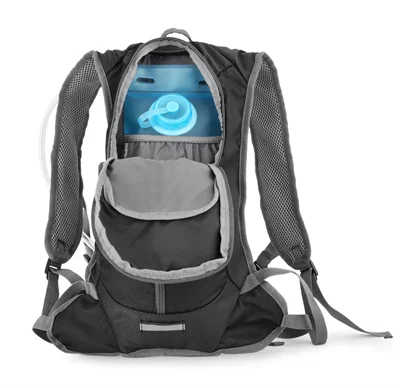 The drinking system has a generous volume of two liters and ensures many thirst-free kilometers on the motorcycle, but also during hiking or sports. The system is PVC-free, food-safe and tasteless. It consists of a bag that can be easily and conveniently filled on the faucet or by bottle via a neatly sized rotary closure. The flexible drinking hose is simply laid over the shoulder and - additionally fixed to the carrying strap - is guided to the mouth. For drinking, it is equipped with a bite valve – it opens when it is compressed with the teeth. The amount of water can be regulated with the biting pressure. In addition, the connection can be closed via a mechanical valve in the well-designed system.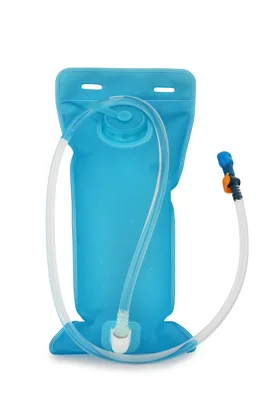 With the comfortable drinking system of the »MOVE" from Wunderlich, motorcyclists on the road are always adequately supplied with fluids and prevent the appearance of unpleasant physical sensitivities. The luggage volume of the versatile, handy and practical »MOVE" is 11 liters. This means that it offers enough space for provisions, vehicle papers or other utensils - in addition to the drinking system. Wide, comfortable, adjustable straps, straps and the hip strap for the flutter-free secure fit are as natural as the dignified workmanship at Wunderlich.
Wunderlich offers the sports backpack »MOVE" for €38.89 in black or blue in the Wunderlich app, in the online shop and in the store of the company headquarters. The drinking system (€14.52) is also available separately.

More at: www.wunderlich.de