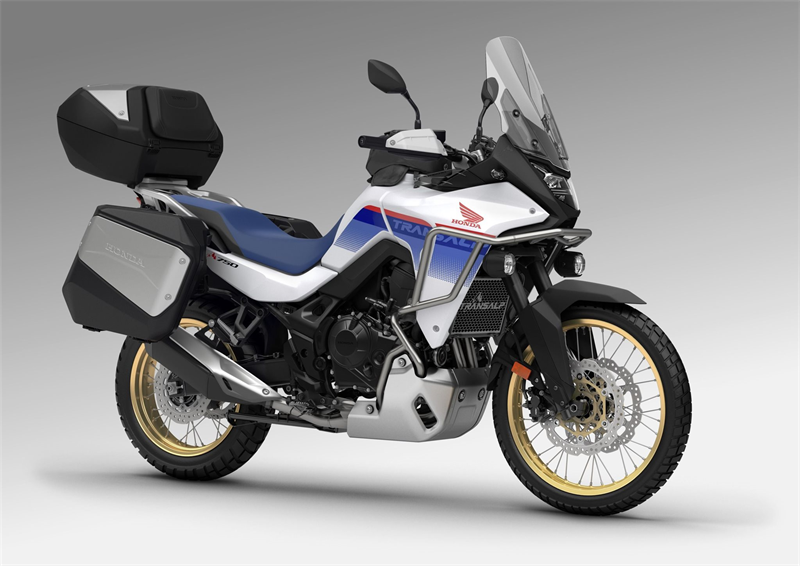 Photo: Honda
New registrations: Honda new #1 in Germany!
We had already expected it in April: Honda overtook BMW in terms of market share in new motorcycle registrations in Germany in May 2023. Thanks to the two new mid-range models, the Hornet 750 and Transalp 750, Honda's market share in new registrations in May 2023 is now a whopping 18.2 percent.
Will the alarm bells ring in Munich? Probably not, because BMW Motorrad breaks one sales record after another, which is mainly due to the very good sales abroad. In Germany, however, the market share has slipped to 15.9% if you look at the new registrations of motorcycles (everything except 125cc and scooters). However, the new GS and other new models from Bavaria will still come in 2023. This is probably one of the reasons why one or the other potential buyer may be holding back on buying a new BMW at the moment. In any case, since our "records" (= launch of the website in Sept. 2018), BMW has always been number 1 in terms of market share. In this respect: Congratulations Honda, everything done right!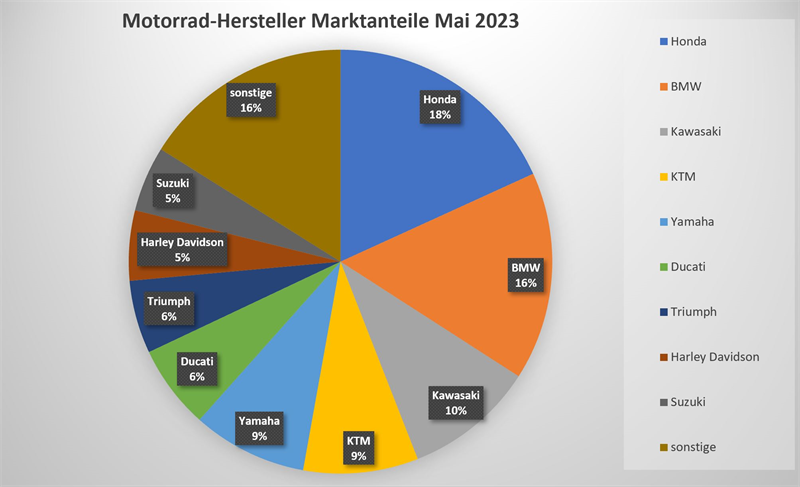 The fact that the two Honda models have taken such a hit is probably mainly due to the sharply calculated prices for the Hornet and the Transalp. So much motorcycle for so little money is currently only available from lesser-known brands. Will Suzuki be similarly successful with the GSX-8S and the V-Strom 800 DE? We'll see that next month, when the sales figures for these two new bikes will also be reliable. In any case, there is a lot of movement and a breath of fresh air in the new middle class - that's a good thing!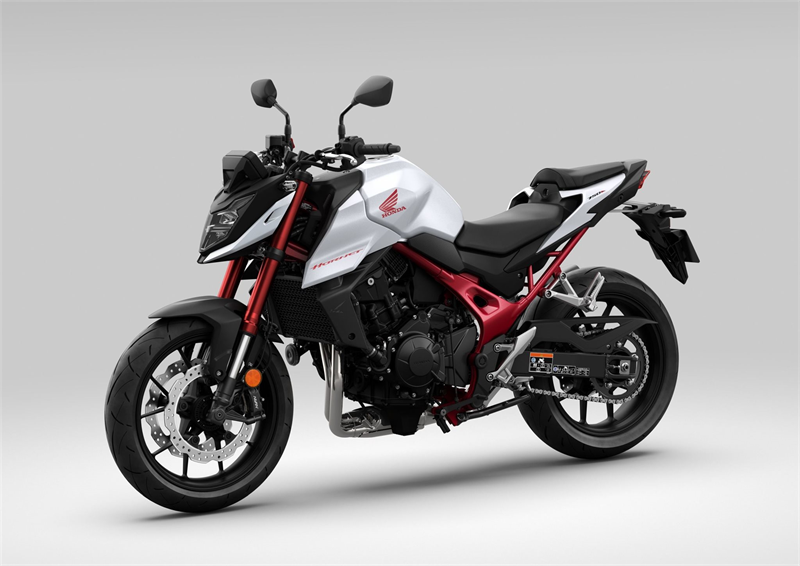 Top 50 new motorcycle registrations in May 2023
| | | | |
| --- | --- | --- | --- |
| Rank | Manufacturer | Model | Piece |
| 1 | BMW | R 1250 GS | 727 |
| 2 | Kawasaki | Z 900 | 457 |
| 3 | Honda | CB 750 HORNET | 406 |
| 4 | Honda | XL 750 TRANSALP | 351 |
| 5 | Kawasaki | Z 650 | 302 |
| 6 | Yamaha | MT-07 | 266 |
| 7 | Honda | CB 650 R | 250 |
| 8 | KTM | 890 ADVENTURE | 224 |
| 9 | Suzuki | GSX-8S | 218 |
| 10 | Yamaha | TÉNÉRÉ 700 | 215 |
| 11 | Honda | CMX 500 REBEL | 209 |
| 12 | Honda | CBR 650 R | 206 |
| 13 | Yamaha | MT-09 | 199 |
| 14 | Suzuki | DL 800 V-STROM | 196 |
| 15 | Honda | CL 500 | 172 |
| 16 | Honda | CMX 1100 REBEL | 162 |
| 17 | KTM | 390 DUKE | 162 |
| 18 | KTM | 790 DUKE | 159 |
| 19 | KTM | 690 SMC | 152 |
| 20 | Yamaha | YZF-R7 | 150 |
| 21 | Aprilia | RS 660 | 147 |
| 22 | Husqvarna | 701 SUPERMOTO | 142 |
| 23 | BMW | F 900 R | 142 |
| 24 | Kawasaki | NINJA 650 | 137 |
| 25 | Ducati | MULTISTRADA V4 | 134 |
| 26 | BMW | M 1000 R | 134 |
| 27 | BMW | R 1250 RS | 132 |
| 28 | Honda | CRF 1100 AFRICA TWIN | 131 |
| 29 | KTM | 1290 SUPER DUKE R | 129 |
| 30 | Husqvarna | 901 NORTH | 124 |
| 31 | Triumph | TRIDENT 660 | 124 |
| 32 | Honda | CB 500 F | 123 |
| 33 | Yamaha | TRACER 900 | 117 |
| 34 | Honda | CBR 500 R | 114 |
| 35 | Honda | NC 750 X | 113 |
| 36 | BMW | F 750 GS | 113 |
| 37 | Ducati | SCRAMBLER 803 | 110 |
| 38 | Honda | NT 1100 | 110 |
| 39 | Royal Enfield | SUPER METEOR 650 | 109 |
| 40 | BMW | R 1250 R | 108 |
| 41 | Ducati | PANIGALE V4 | 104 |
| 42 | Ducati | STREETFIGHTER V4 | 103 |
| 43 | Triumph | STREET TRIPLE 765 MOTO2 | 103 |
| 44 | Moto-Guzzi | V85 TT | 98 |
| 45 | Ducati | MONSTER 950 | 97 |
| 46 | Suzuki | SV 650 | 97 |
| 47 | BMW | F 900 XR | 93 |
| 48 | Kawasaki | Z 900 RS | 90 |
| 49 | Honda | CB 500 X | 88 |
| 50 | Kawasaki | VULCAN S | 85 |