Harley-Davidson
- at the "Motorcycles 2020" trade fair in Dortmund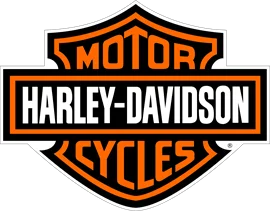 In addition to its current program, the US manufacturer presents custom bikes and prototypes of future machinesBikes of all model series including the LiveWire at the stand in hall 4Eleven Custombikes, including the German contribution to the "King of Kings" contestPrototypes of the Pan America and Bronx 2021 models

It is one of the first major motorcycle fairs of every year and thousands of two-wheelers are looking forward to it. We are talking about the "motorcycles", which will take place from 5 to 8 March in the Dortmund Westfalenhallen. Harley-Davidson is one of the exhibitors.
The American company will be represented in 2020 with a large stand in Hall 4. In addition to its gasoline-powered siblings for the upcoming season, LiveWire is also on site, the first electrically powered motorcycle from a large-scale manufacturer. Touching and sitting on all these models is expressly desired – especially with the e-bike, because this is mounted on a driving simulator, which gives an authentic impression of the impressive acceleration.
Of course, fans of the individualised motorcycles are also catered for: Eleven custom bikes can be admired at the Harley-Davidson stand – suggestions for your own conversions as well as fabric for dreaming and tinkering! The Armada of customised machines includes the German contribution to the world's largest dealer-customizing contest "King of Kings", in which 18 Harley-Davidson dealers from twelve countries are currently participating with their modified Harley Sportster models and which will decide a global online vote later this month. The German competitor, a 1995 Harley-Sportster, was extensively rebuilt by Thunderbike Harley-Davidson Niederrhein. Of course, the dealer based in Hamminkeln is also on site with a team and, like his colleagues from Bielefeld, Düsseldorf, Kamen, Cologne and Remscheid, is available to answer all questions relating to brand and product.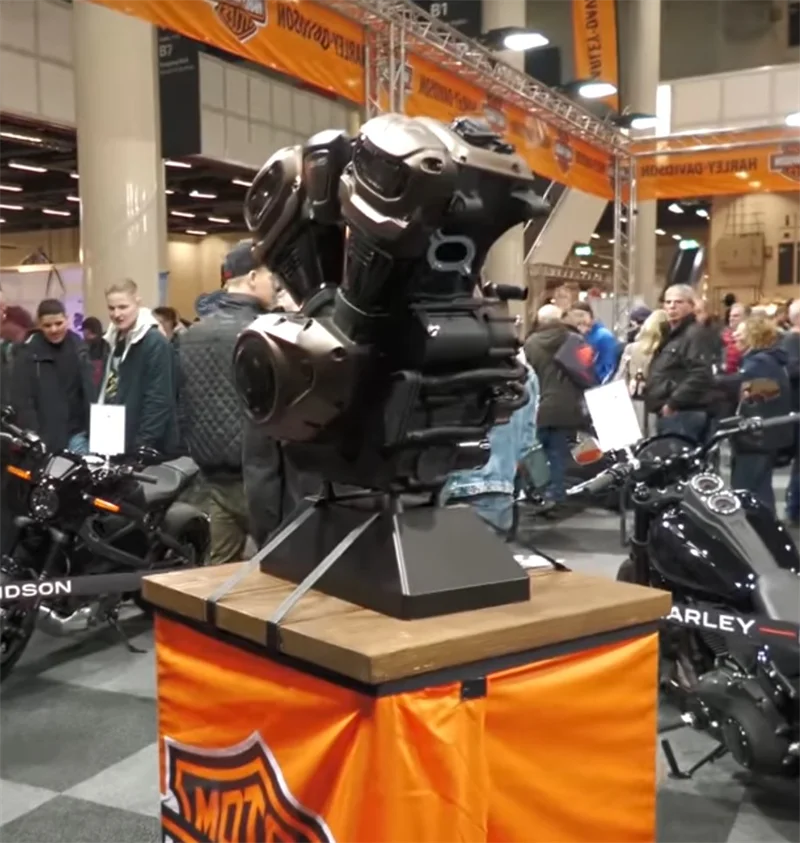 Photo: motorradtest.de The prototypes of the 2021 Pan America and Bronx models, which will be on display in Dortmund together with their new liquid-cooled "Revolution Max" V2 engine, are also likely to provide a topic of discussion. Harley-Davidson, traditionally associated with choppers, cruisers and large travel machines, plans to enter the Adventure-Tourer and Streetfighter segments by the end of 2020.
For example, the manufacturer, who has been on the market for 117 years, combines numerous highlights for friends of the classic V2 with exciting innovations and future prospects for new target groups – a mix that should come to an end!