Harley-Davidson -
in most parts of the world the most widely googled motorcycle manufacturer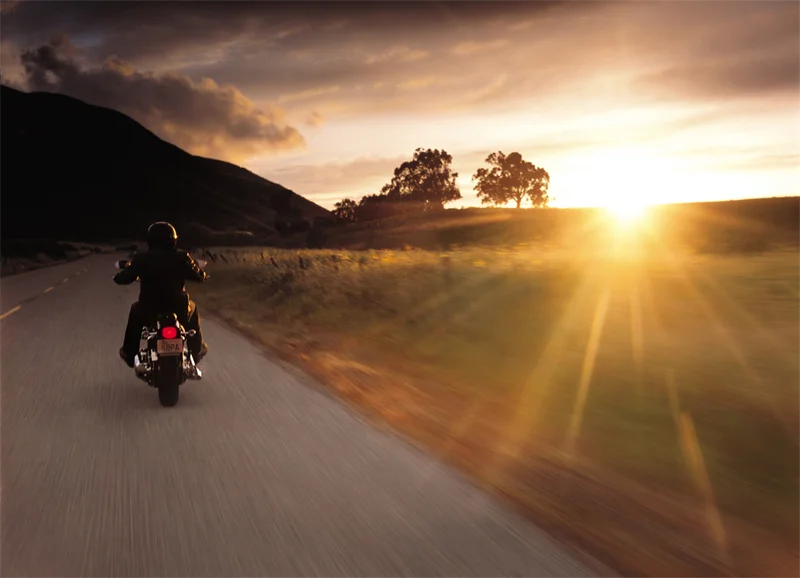 Photo: Harley Davidson
Study by the Australian insurance company Budget Direct shows:
In 83 countries, H-D ranks 1st in searches for motorcycle brands
Germans, Austrians and Swiss prefer to search for H-D
More than half of the world's population has been online for about two years, and most people use Google to navigate the maze of the web. Since 1997 there is the most internationally popular search engine under this name and since 2004 you can find the verb "googeln" even in the German spelling dudes. The company registers more than 3.8 million searches per minute. Quite a few of them relate to motorcycles and motorcycle brands.
The Australian insurance company Budget Direct has found out in a recent study on which. Google data was used to determine how often the individual countries search for which motorcycle brand. As a result, Budget Direct states: "Judging by the number of searches, Harley-Davidson is by far the most sought-after motorcycle brand in the world." In 83 of the approximately 195 countries into which our earth is divided, the Milwaukee brand is at the top of the list of motorcycle search engine searches.
According to the survey, the USA, Canada, Australia and New Zealand are firmly in orange-black hands: the most wanted motorcycle brand is called Harley-Davidson. According to Budget Direct, people also prefer to include the words "Harley" and "Davidson" in the Google search mask when it comes to motorcycle brands in Northern and Western Europe, including Germany, Austria and Switzerland, as well as in large parts of Eastern Europe, including Russia.
"We are by no means the largest motorcycle manufacturer in the world, but our brand probably embodies what most people dream of when they think of motorcycles," says Lisa Happ, Marketing Lead Germany, Austria and Switzerland at Harley-Davidson GmbH. "Not only are we very happy about this, it is also an incentive for our future work."
If you want to know more about Harley-Davidson, search google or , more simply , take a look at the website www.Harley-Davidson.com.