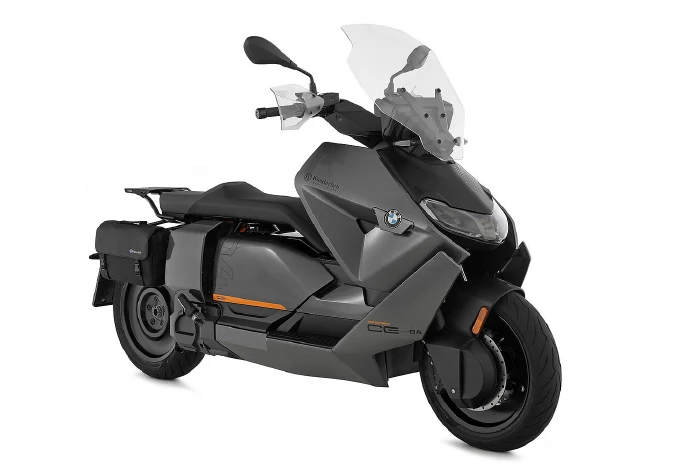 Photos: Wunderlich
Functionality and design that match
Wunderlich components for the BMW Scooter CE 04
BMW Motorrad regularly sets the benchmark when it comes to quality. This undoubtedly also applies to the CE 04 scooter – and this high standard applies all the more to its excellent, independently avant-garde design.
Quality can also be expected from BMW specialist Wunderlich. Of course, also for the model-specific components that have now been launched for the scooter and presented for the first time at INTERMOT and will be exhibited at EICMA.
Those who opt for a BMW CE 04 consciously opt for an exclusive design object and have the same high demands on the quality of the design of the accessories.
The great feeling in the Wunderlich development department for the sophisticated design integration of functional accessory components is once again demonstrated by the excellently designed products that have been developed for the CE 04: This applies to the spacey luggage rack that is at the same time suitable for pillion, to the smart business bag, the MARATHON windscreen, which provides comfortable protection, and to the hand protectors, which - and especially now in autumn - also in the metropolis Sinn loyal.