BMW Motorrad celebrates two world premieres.
New vehicles from the Roadster family will be presented as part of an online presentation.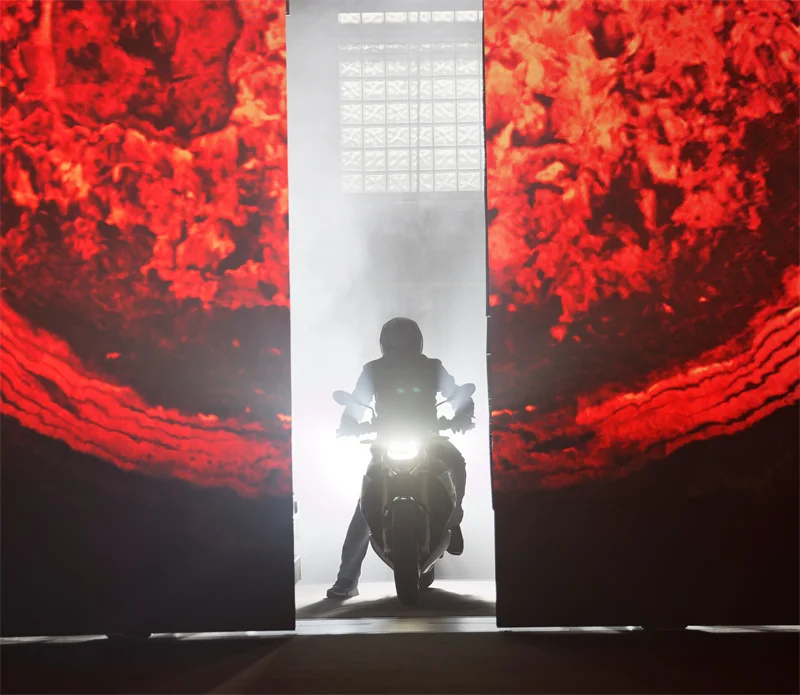 Photo: BMW Motorrad
On Thursday, November 19, 2020, BMW Motorrad will unveil two new vehicles for the Roadster experience world. The world premieres will take place as part of an online presentation from 16:00 CEST (UTC+2). This will of course be streamed via livestream on the official Facebook page of BMW Motorrad, the YouTube channels of BMW Motorrad and the BMW Group as well as the BMW Group LinkedIn page worldwide.

https://www.facebook.com/BMWMotorrad
https://www.youtube.com/BMWMotorrad

In addition to the two world premieres, spectators can also look forward to exciting guests from the motorcycle scene. Immediately after the unveiling, the homepage of BMW Motorrad (https://www.bmw-motorrad.com) will release the first information about the vehicles including photos, videos and the configurator. And also on our Instagram channel (https://www.instagram.com/bmwmotorrad) as well as on TikTok you can find interesting and entertaining content about our new bikes.