Motorcycle museum burned down at Timmelsjoch
Sad news: Fire destroys more than 200 historic motorcycles
Sad news for all motorcycle enthusiasts: The well-known "Top Mountain Motorcycle Museum" on the Timmelsjoch burned down on the night of January 18, 2021. As reported by ORF, hundreds of valuable historical motorcycles fell victim to the flames.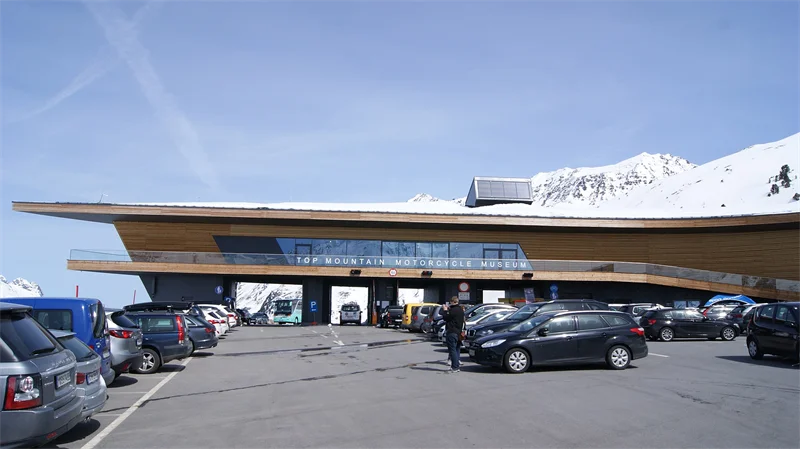 Photo: Wikipedia
Bad news from Tyrol: The Motorcycle Museum at Timmelsjoch no longer exists. At about 04:00 in the morning a fire broke out on January 18th, which the fire brigade could no longer extinguish. The adjacent restaurant and the cable car were saved, but the museum was destroyed. The cause of the fire is still unclear. In total, more than 100 firefighters were involved in the firefighting operation.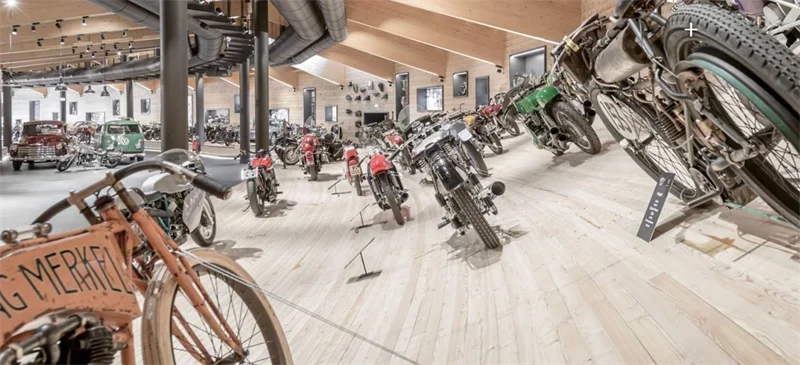 Photo: https://www.timmelsjoch.com/de/motorrad-museum/
The Top Mountain Motorcycle Museum in Hochgurgl was the highest motorcycle museum in Europe. It was only opened in April 2016 and showed around 230 historic motorcycles and valuable cars on 3,000 m2. Among them were treasures such as.B the "Brough Superior Austin Straight Four", of which only 10 were built. Also on display was a 122-year-old motorcycle by Hillebrand & Wolfsmüller, built in 1894.