Louis Workshop
- Custom bikes
Dear friends of Motorradtest.de,
apart from the fact that it rains quite often in the north, it has now also become quite fresh. And although our hardened testers do not shy away from testing bikes for you even in bad weather, we have also tried to test alternative bad weather contents that are no less exciting.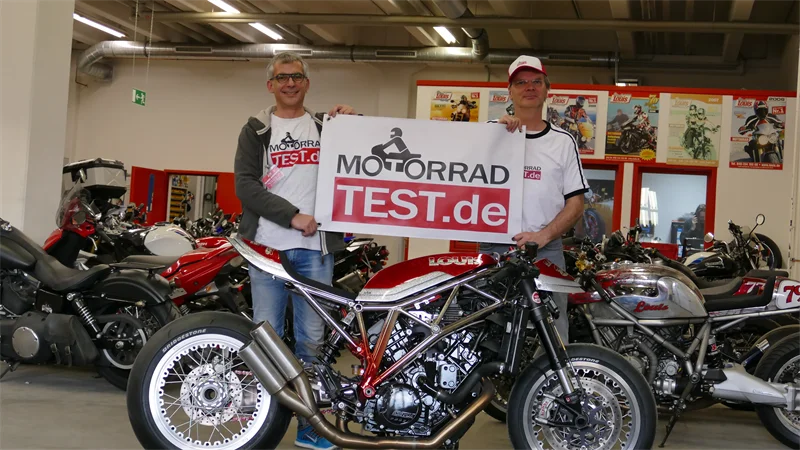 So we visited the Louis workshop for you and met with workshop manager Martin Struckmann. He explained to us why Louis runs its own workshop and what happens.
There were a lot of impressive custom bikes around, which we liked so much that we would like to introduce them to you in short videos. As a result of one of our custom clips, it will be about this Honda Goldwing, which is now barely recognizable.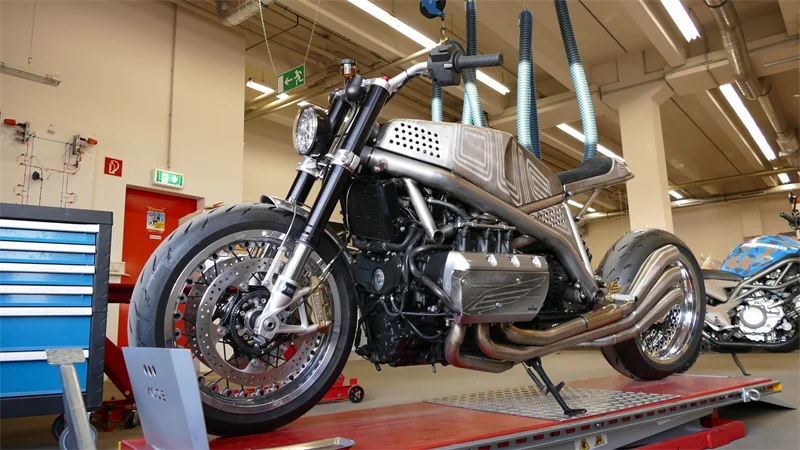 What was changed about it you will soon learn on our channel.