DCT Anniversary:
Honda celebrates 10th anniversary of its DCT technology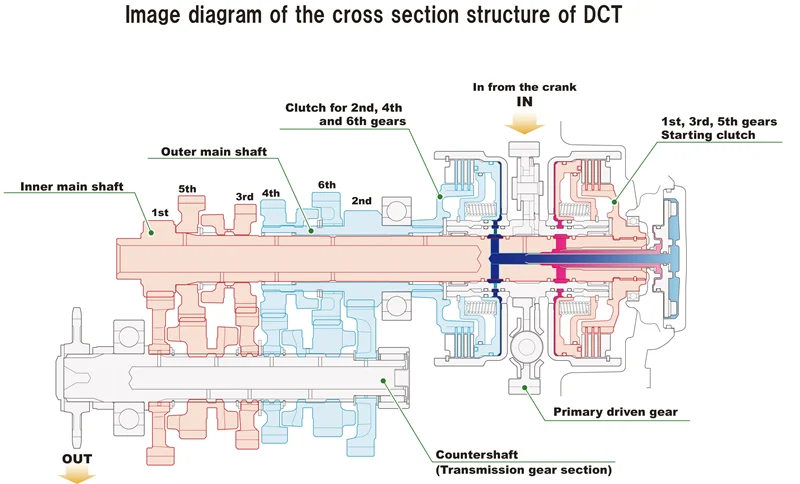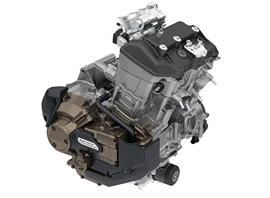 Photos: Honda
- Unique and groundbreaking technology on the European market since 2010
- 140,000 motorcycles equipped with dual-clutch transmission (DCT) sold in Europe alone
- Honda already offered this special technology in 10 different models.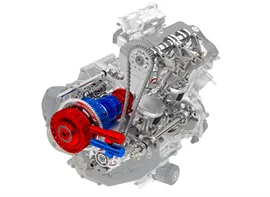 Honda's DCT was first released in Europe, installed in the VFR1200F Sports Tourer. The dual-clutch transmission is still unique in the world of motorized two-wheelers. The continuous development of this technology allows for increased smoothness and improved timing of the switching operations, as well as adaptation to different driving characteristics, which is indispensable for a wide range of models. Examples are the "G-Switch" for the Africa Twin and X-ADV, as well as the adaptation of the gearbox to features such as mountain start aid, walking mode and start/stop automatic for the GL 1800 Gold Wing.