CBR1000RR-R Fireblade
Delivery of the model is delayed for customers and dealers
Due to additional measures to ensure product quality in the CBR1000RR-R Fireblade (SC82), the delivery of the model to customers and dealers has been delayed.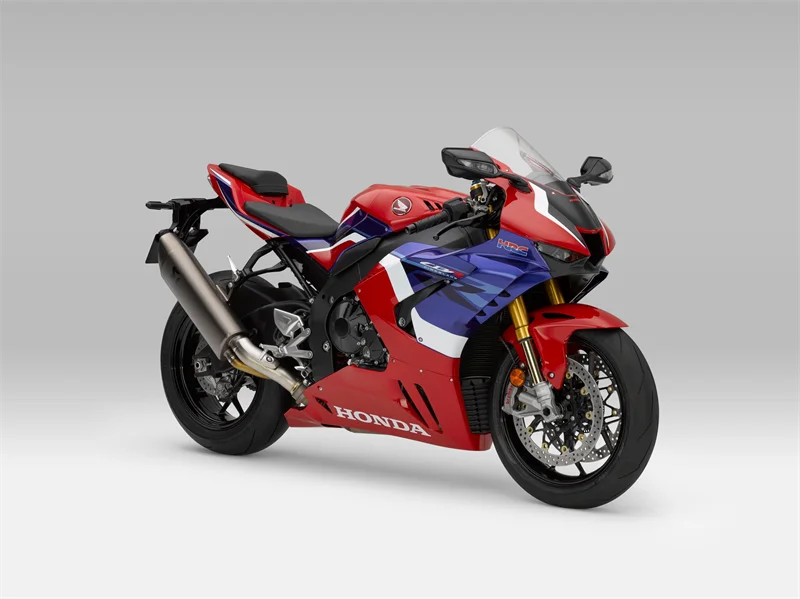 Photo: Honda
It is part of Honda's corporate philosophy that the company always provides its customers with the best technically possible products. For this reason, Honda places the highest demands on the quality of the parts used and the production itself. During the ongoing quality controls, it was found that individual components in the engine may not meet these high requirements for the first series models of the new CBR1000RR-R Fireblade.
After an extensive analysis of the situation and examination of the technical options, Honda Motor Europe has therefore initiated a close inspection of all CBR1000RR-R motorcycles. This measure, which is centrally organised for all European markets, is the reason for the delayed delivery of the machines. Currently, this quality assurance measure will be carried out and is expected to be completed in a few weeks for all affected motorcycles. Gradually, the vehicles are delivered to the respective dealers after the test has been completed, so that they can hand them over to customers as soon as possible, or to enable prospective customers to test drives with the new Fireblade.
Honda deeply regrets that customers have to wait longer than planned for their new motorcycles. The tests carried out in this context and, where appropriate, on individual vehicles, will in any case ensure that the motorcycles meet in detail the high product quality requirements for which Honda is known.