Rearview mirror with daytime running light for retrofitting
Enlightenment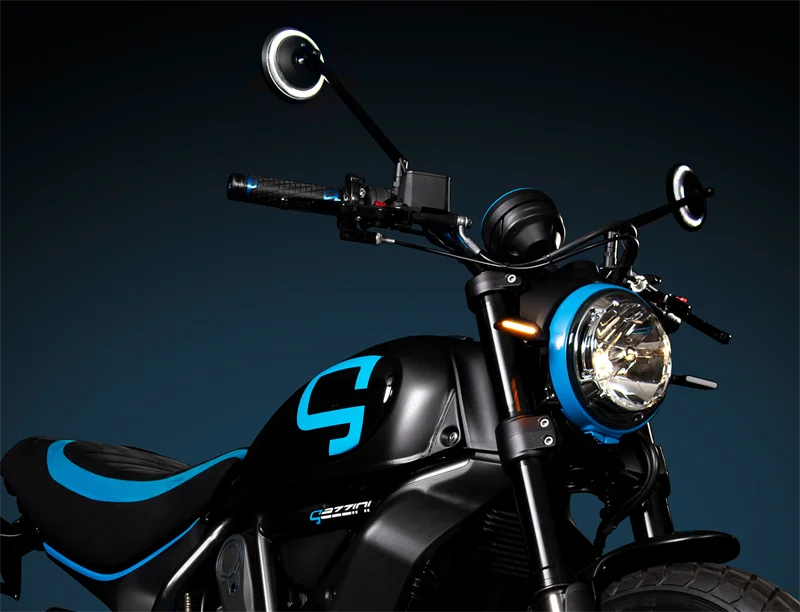 Photo: Louis
Now at Louis: Universal rear-view mirror with integrated daytime running light. A light ring integrated into the mirror body with LED technology ensures very bright light and correspondingly high attention of oncoming traffic. According to Louis, this is a contribution to passive security.
The challenge of the development was to accommodate all the necessary technology in a mirror housing with a diameter of 100 mm in order to meet all legal requirements in terms of luminous surface and luminosity. The daytime running light rear-view mirror is homologated according to EU rules, has an E-mark and may be used on all motorcycles/scooters that also have an EC operating licence.
From now on, the daytime running light rear-view mirror is available everywhere at Louis for less than 100 euros.