DIGITAL EVENT H-D 21
HARLEY-DAVIDSON PRESENTS THE NEW PRODUCTS FOR THE 2021 MODEL YEAR ON 19 JANUARY
Never before in its nearly 118-year history has Harley-Davidson been able to allow the whole world to witness the debut of its new model year. On 19 January 2021, that will change. At H-D 21, the company's first launch event on the web, Harley-Davidson will present new parts and accessories, motorcycle clothing and fashion for 2021 in addition to new motorcycles. Harley Davidson managers, product experts and passionate motorcycle enthusiasts will explain to participants what to expect from the brand's dealers in 2021.
If you would like to participate in the virtual launch event H-D 21, simply register at www.H-D.com/21.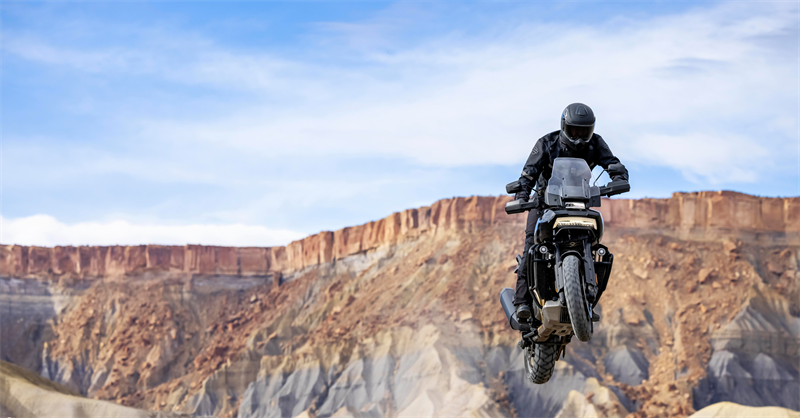 Photo: Harley Davidson
New approach to product launches
The global virtual launch is part of the new approach to Harley-Davidson product launches. A few months ago, the company announced several major changes, including streamlining its future product portfolio by about 30 percent, shifting the debut of the new model year to the immediate start of the motorcycle season, and stepping up marketing efforts to increase brand and product cravings and maximize market impact.
"With our event, we want to virtually unite the entire Harley world to express the passion that manifests itself in our 2021 motorcycles. In this context, we will of course also take a look at the new Pan America, our first adventure touring bike," promises Theo Keetell, Vice President Marketing. "We are very much looking forward to sharing this outlook with our customers and dealers from all over the world."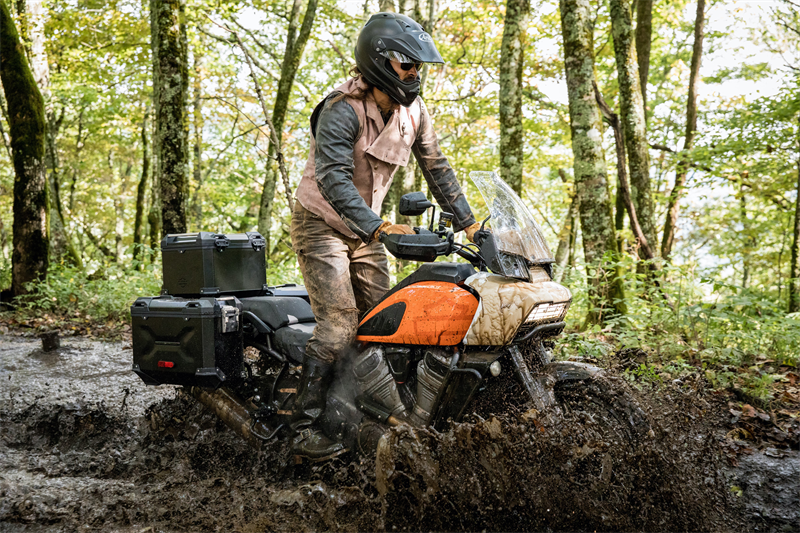 Photo: Harley Davidson
Jason Momoa Shares Passion
American actor, producer and motorcycle enthusiast Jason Momoa will play a key role at the event on January 19. He is always on the lookout for new adventures and will see how the new Pan America increased his passion for Harley-Davidson by opening up the world beyond paved roads to him.
"Harley-Davidson gave me the opportunity to experience adventures with the most amazing people and explore awe-inspiring places, which inspired me in the video clip series 'United We Will Ride'," Momoa explains. "I was really looking forward to working with Harley-Davidson, getting a first look at Pan America and getting the opportunity to drive it. It combines my closeness to nature, my penchant for discovering the unknown and my love for the Harley-Davidson brand and is therefore the perfect vehicle for me. People will be thrilled with this new Harley."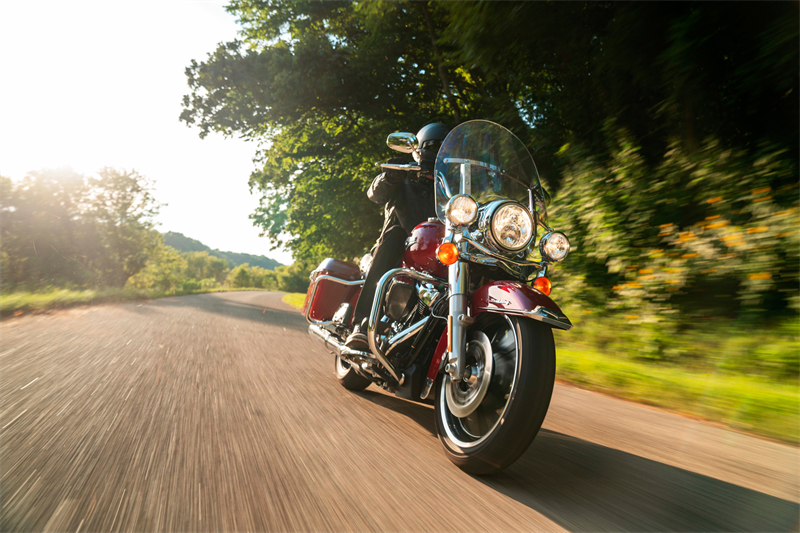 Photo: Harley Davidson
Worldwide presentation of Harley-Davidson Pan America on February 22, 2021
The new 1,250 cubic centimeter Harley-Davidson Pan America will also be unveiled at the Virtual Launch H-D 21 on January 19. But the company plans to reunite the motorcycle world soon, as it plans to dedicate its own digital launch event to Pan America on February 22, 2021, revealing details of the new adventure tourer.
Under www.H-D.com/PanAmerica you stay up to date.